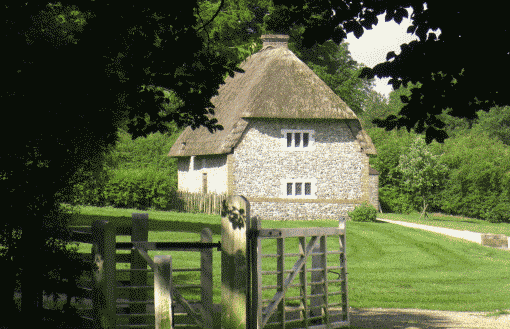 The Weald and Downland Museum
The Weald and Mueseum is a unique collection of ancient buildings which have been purchased, taken to pieces, transported to Singleton in West Sussex and reassembled.
All the buildings at the museum were, at the time of their acquisition, threatened with demolition, destruction of damage in some form or other, so the Museum's mission is one of preservation, rather than just collectiing old buildings.
The Weald and Downland Museum is now a very well organised and enjoyable attraction with plenty to see or do, including activities for children.
Although all the buildings at the museum are interesting in their own right, Crawley Hall and the composite market square are highlights.
Volunteer helpers are on hand to help and pass on inforation about the buildings where requested and the westernmost part of the site has lovely views of Singleton Valley.
The buildings are laid out on an attractive expanse of countryside to the west of Singleton, which lies 5 miles south of Midhurst on the A286. You can get to the museum from Midhurst by bus.
More details are available on the Museum's official website.
And if you are yaking a trip to West Sussex to visit the museum here are some good places to stay in Midhurst not far from the museum.